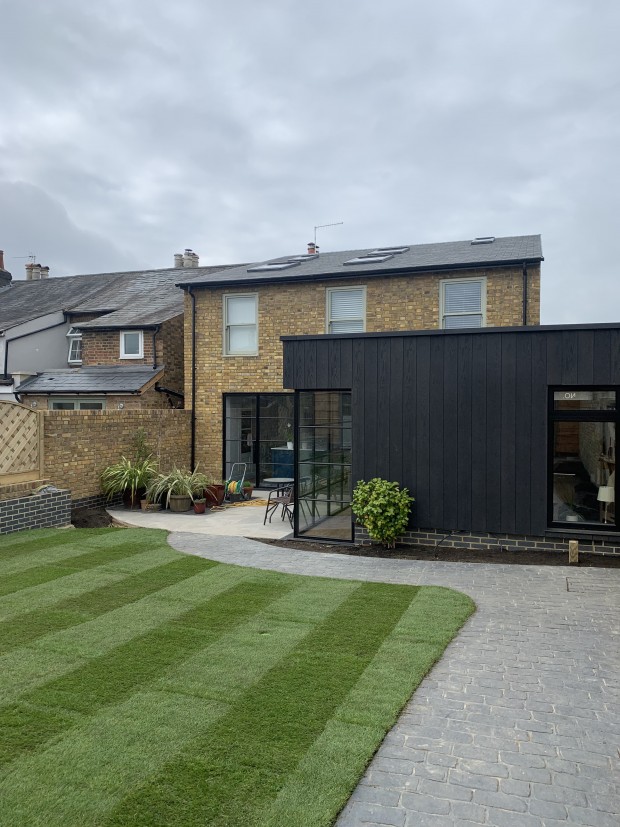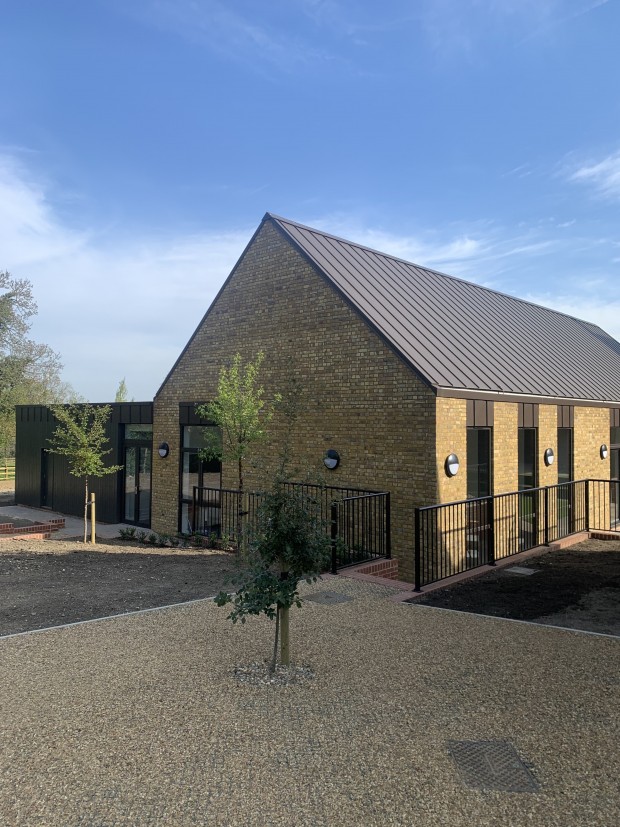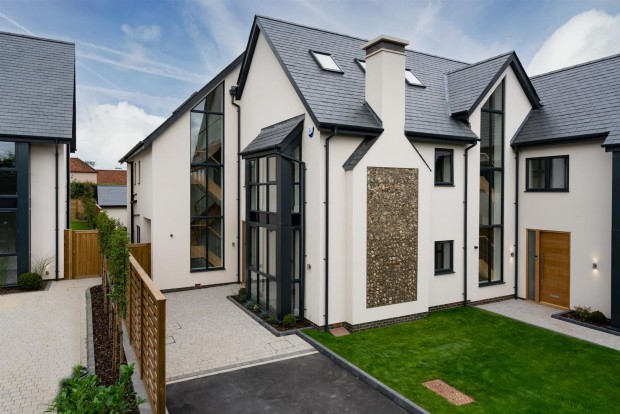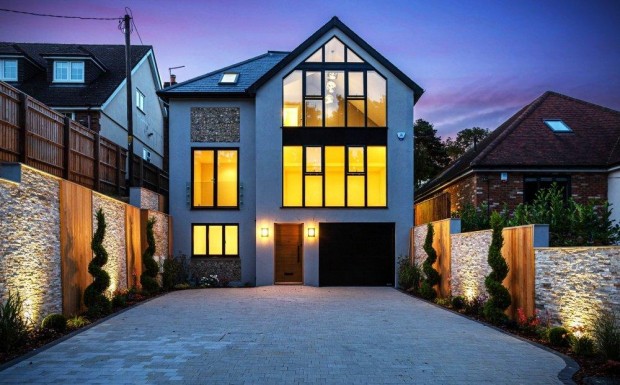 Berkhamsted - Kingshill Way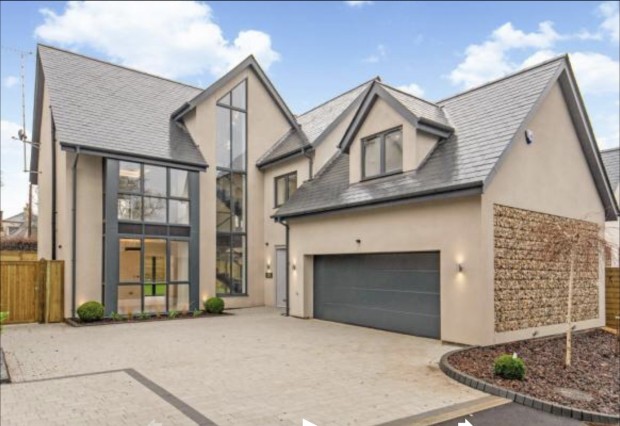 3 x 5bed detached development
5500 sq ft 5 bedroom and basement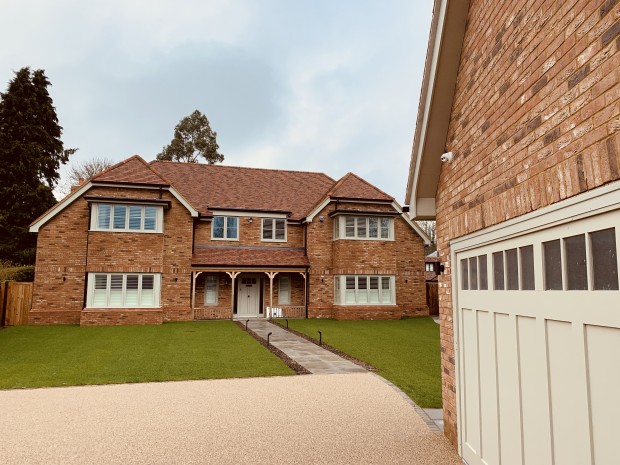 Two semi detached 3 bed homes
Very boutique three bed with basement home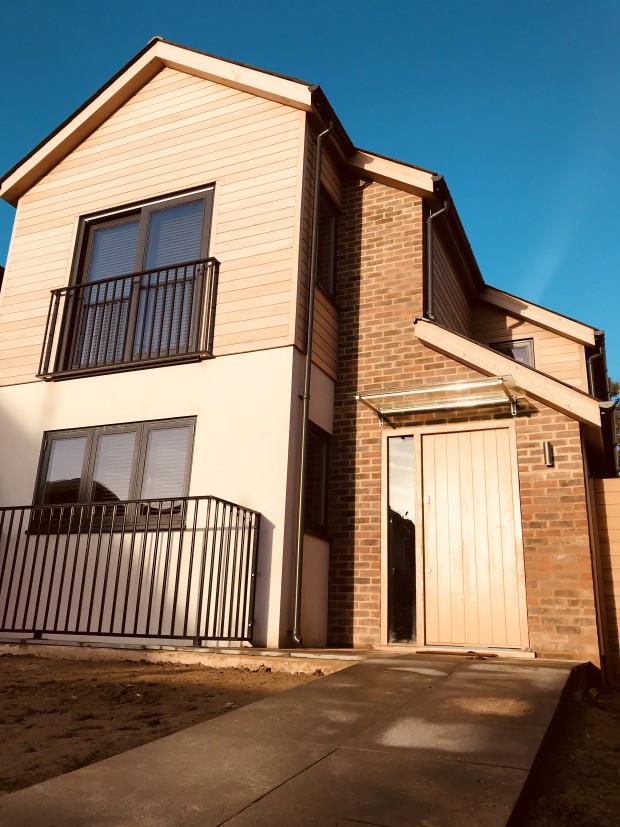 Felden six bed 6000 ft.² home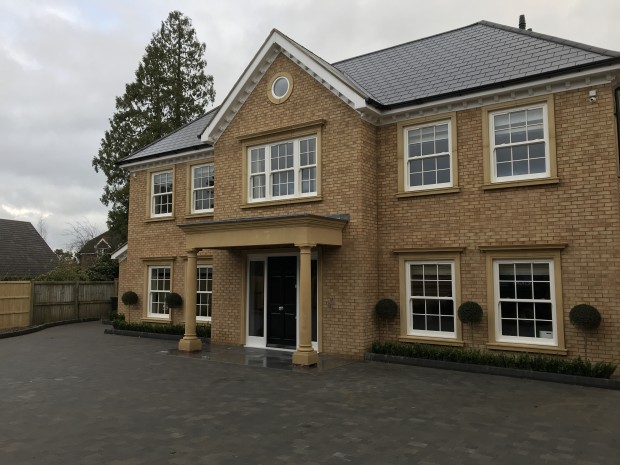 Detached Home 5 Bed - Abbots Langley
This project is a new dwelling in Abbots Langley. The house is set over three storeys and extends up into loft space. Its plan is organised around a central staircase which becomes a key feature of timber joinery. Large voids either side of the stairs bring light into the depth of the plan. Large amounts of glazing connect internal spaces to the external courtyard and garden and doors open up to the south facing front garden to respond to the orientation.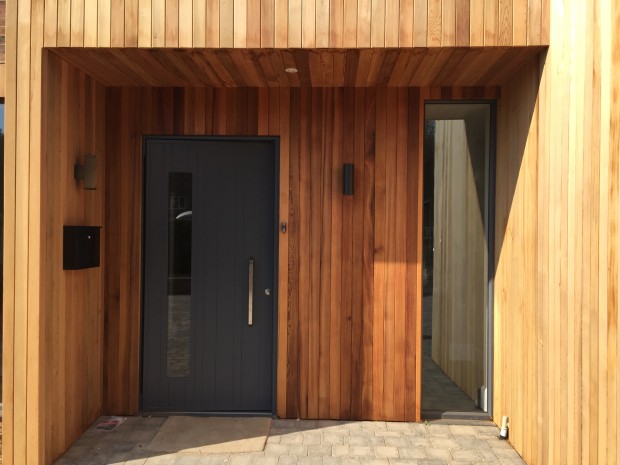 The main body of the house is predominantly brick with deep window reveals. Large glazed doors and timber cladding and shutters wrap around the ground floor which is set back creating an overhang above. The kitchen and garage are one storey volumes which extend out into the garden with green roofs. The roof of the garage is extended over the entrance to create a large feature timber porch.
Detached New Build Home - Beaconsfield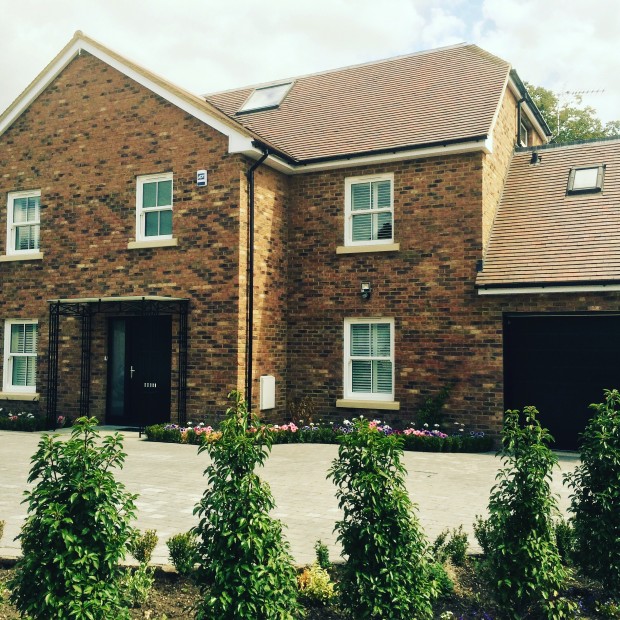 One Detached and Two Semi-Detached Homes - Abbots langley
We have recently achieved planning for three new low energy houses in Abbots Langley, Hertfordshire. The houses utilise modern SIPS construction methods, allowing high levels of external fabric insulation and flexible space internally. The houses are wrapped in a light weight steel cladding, housing solar panelling on the south west faces and large skylights on the North East faces.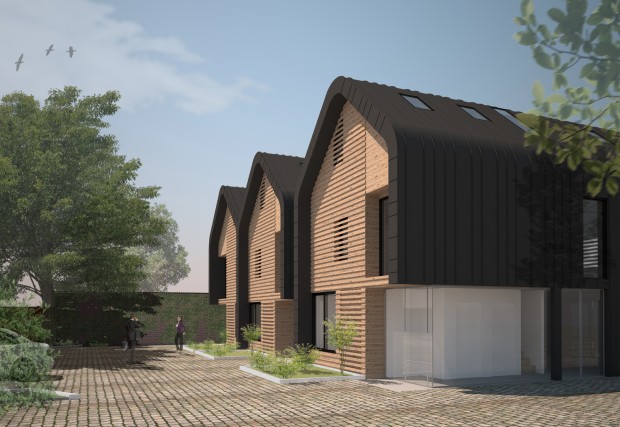 NEW semi detached townhouse in the heart of Abbots Langley. Measuring approximately 1900 sq ft in size and with the benefit of a tucked away location on a mature residential road. With completion anticipated towards the start of 2014, opportunity for early reservations. The properties are built using the most technologically up to date materials and are considered 'eco friendly' in both their design and energy efficiency. Accommodation comprises 4 bedrooms, 2 bathrooms, stunning kitchen/breakfast/ dining room and living room. There are west facing gardens to the rear and parking to the front.
Two Semi-Detached Homes - Tring
On a difficult site in Tring, Hertfordhsire, two large three storey family homes were created. Mature gardens were maintained and emphasised with full width glazing across the rear. A series of skylights across the scheme ensure excellent daylight levels being achieved.
Total Refurbishment on Semi-Detached Home - Boxmoor